05 Jun

He Can Catch You When You Fall

Most people remember me for being the beauty queen from the Philippines who fell on the stage of the Miss Universe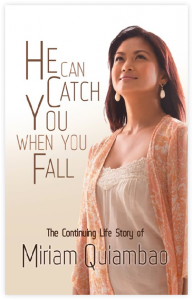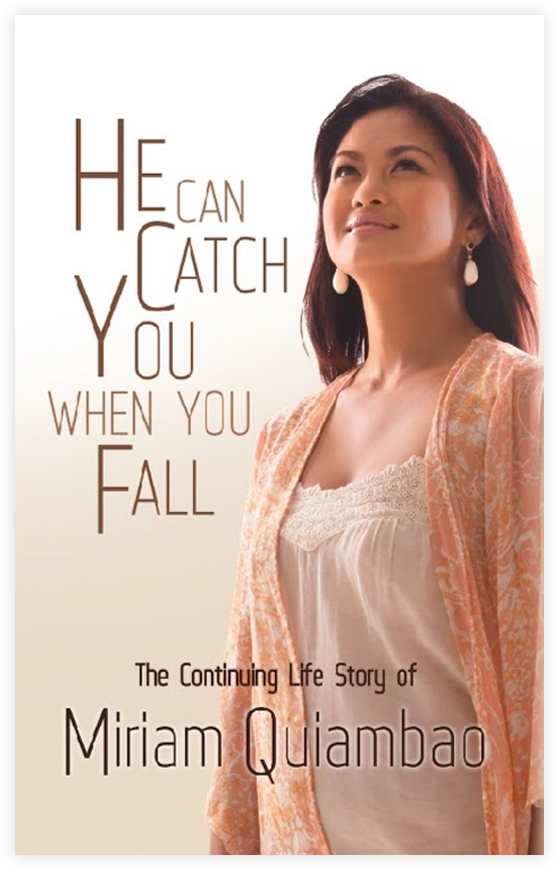 pageant in 1999.  If you haven't seen the video, you will see it here.  My heavily beaded Halston gown was too long and as I took the last step down the stairs, my heel got caught on the tail of my gown and down I slipped onto the floor.
I am often asked what was going thru my mind as I was falling. To tell you honestly, I couldn't think about anything else but to say, "OH MY GOOODDDD!!!" As I was crouched on the floor, something in my heart said, "I will finish what I had started." As I stood up gracefully, the audience applauded, the judges noticed which eventually led to my having won the First Runner Up Title to the Miss Universe that year.
In many areas of my life, however, I too have experienced many falls: spiritually, morally, emotionally, financially, mentally, career-wise and in my over all life direction. When I call to God, it was always He who would reach out, take my hand and lift me up each time I fall. I surrendered my life to Him and He restored every aspect of my life.
I wrote my story in my book, He Can Catch You When You Fall: The Continuing Life Story of Miriam Quiambao. It's a story of how God can pick up, shake off the dirt and redeem anyone who calls on and trusts in Him. Here's my interview by host Camilla Kim-Galvez in the inspirational magazine show The 700 Club Asia. I hope you are inspired!