22 Mar

MiriamQ at the Asia Women's Summit 2018

It was an honor to be among the empowered women who were invited to speak at the recently concluded Asia Women's Summit 2018 last January 28, 2018.

Click on photo immediately below to access my whole talk.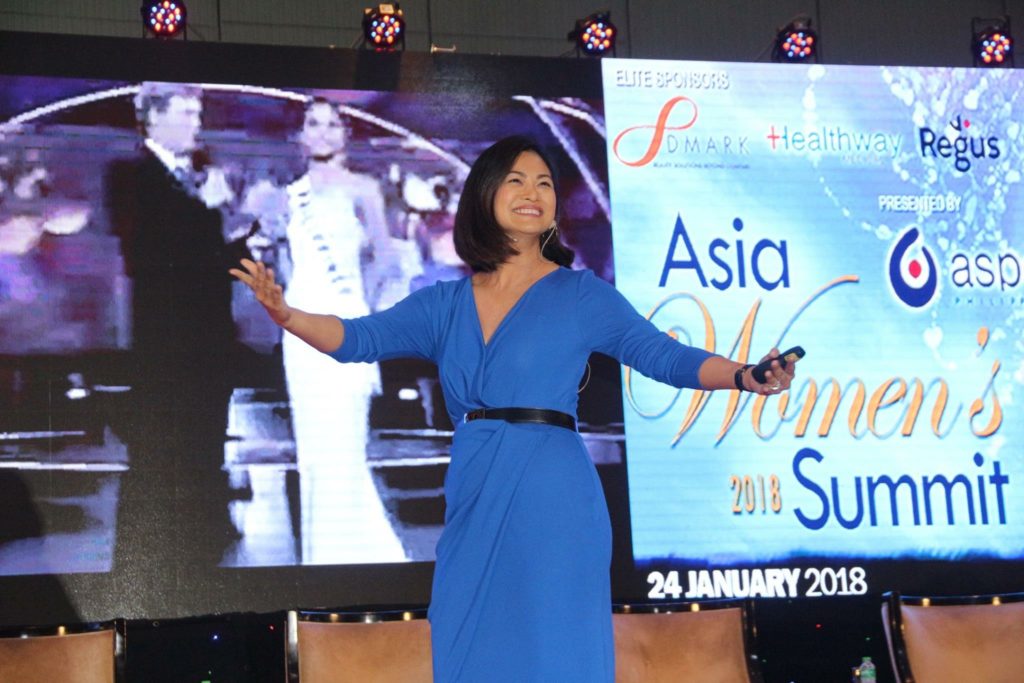 Here I was reenacting my pose after I rose from my fall at the Miss Universe Pre-Pageant in 1999.
It is my desire that my story will inspire many women who have fallen (whether on or off stage) to stand up each time they fall. Life may not be perfect but this I know for sure — that it doesn't matter how many times you have fallen, what matters most is that you get up every time. When you find that you can no longer get up on your own, look up and have faith. In the way God has saved and delivered me,  God can catch you when you fall to draw you out of the darkness and into His wonderful light.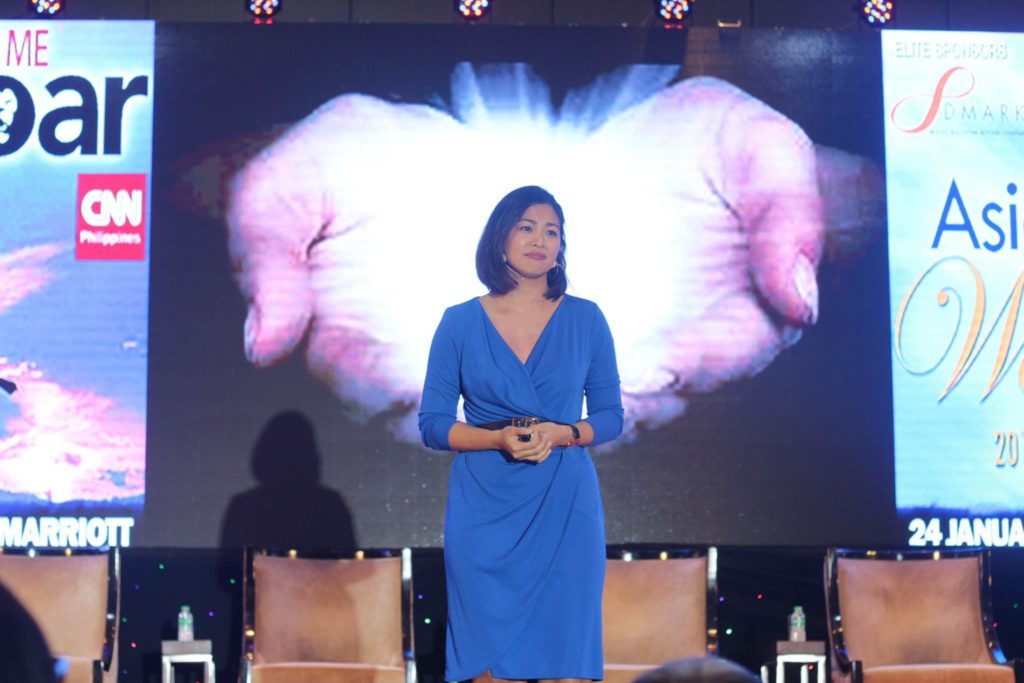 Sharing about my transformation, restoration and breakthroughs in every area in life.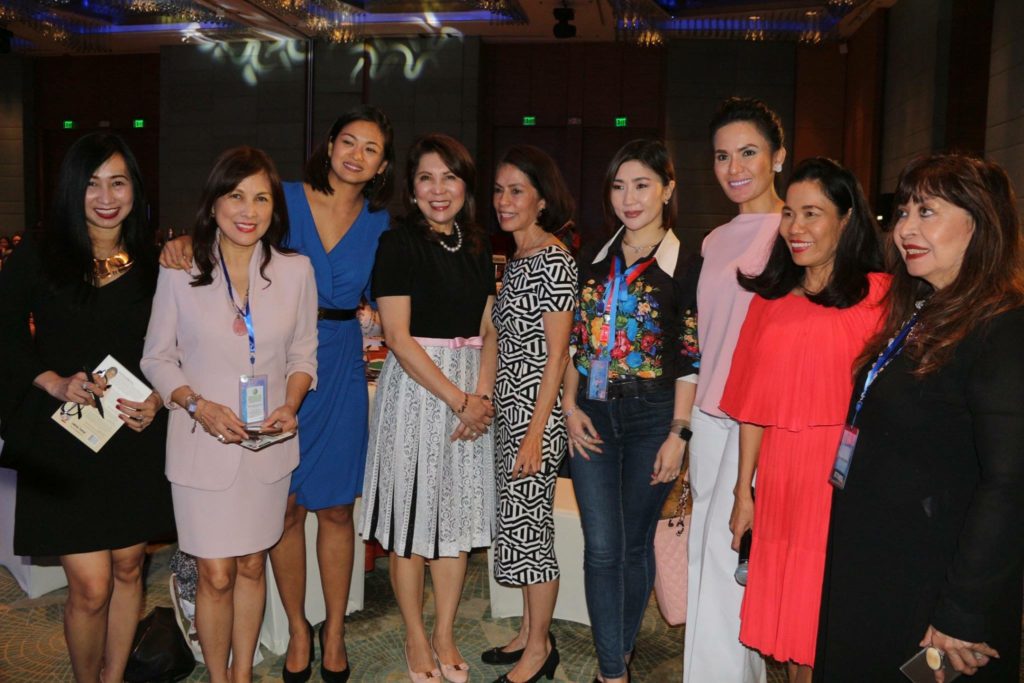 Here with the other guests and some of the notable empowered women speakers: DOT Secretary Wanda Corazon Teo, Former DENR Secretary Gina Lopez, Dmark CEO Nikki Tang, Asia CEO Events President Co-Founder Rebecca Bustamante.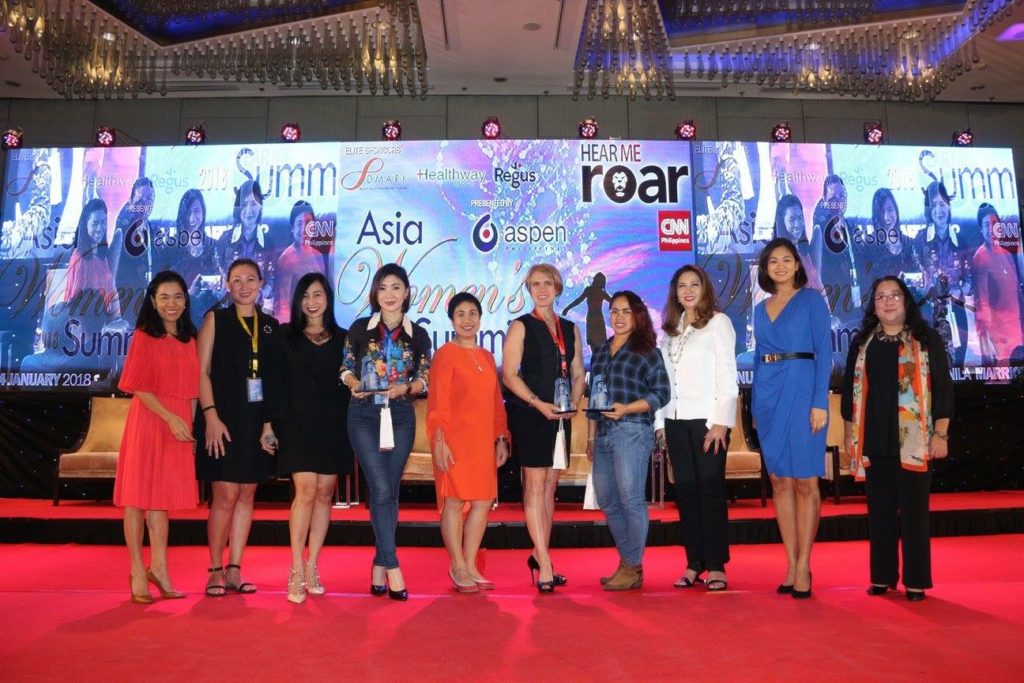 Asia CEO Forum President Rebecca Bustamante, _____, ______, Dmark CEO Nikki Teng, BioOil Representative, Body Builder Winner & The Expat Dietitian Rebecca Lwin, 2016 Olympics Silver Medalist Weighlifter Hidilyn Diaz, myself, and Aspac Creative Communications CEO Susan Dimacali.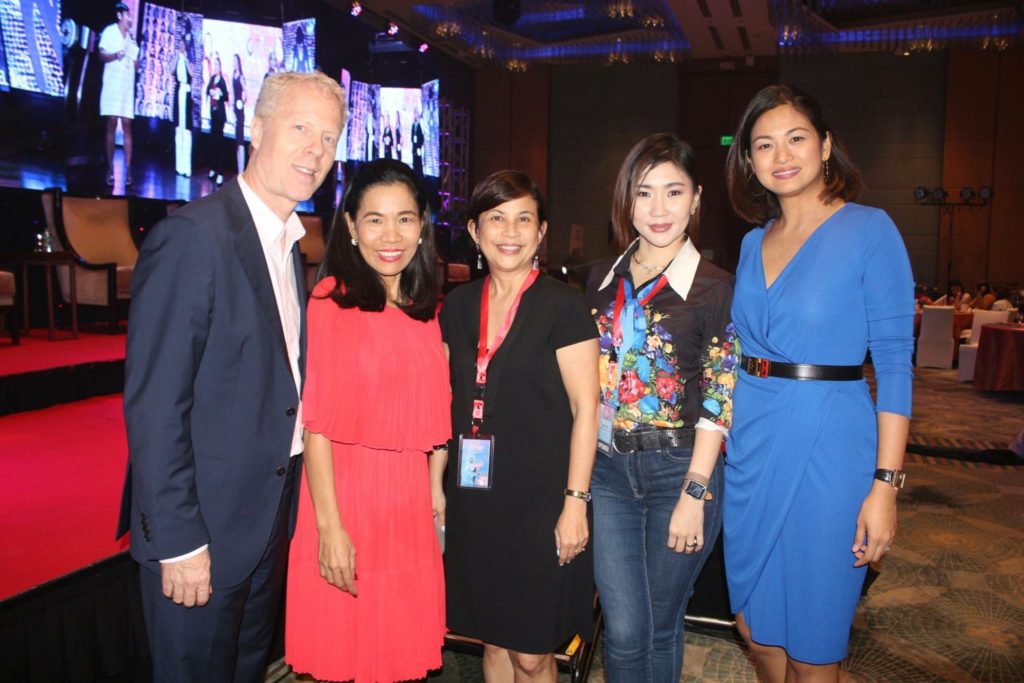 Here with Asia CEO Events Chairman Richard Mills, President Rebecca Bustamante, FEU VP for Corporate Affairs Gianna Montinola, DMark CEO Nikki Teng.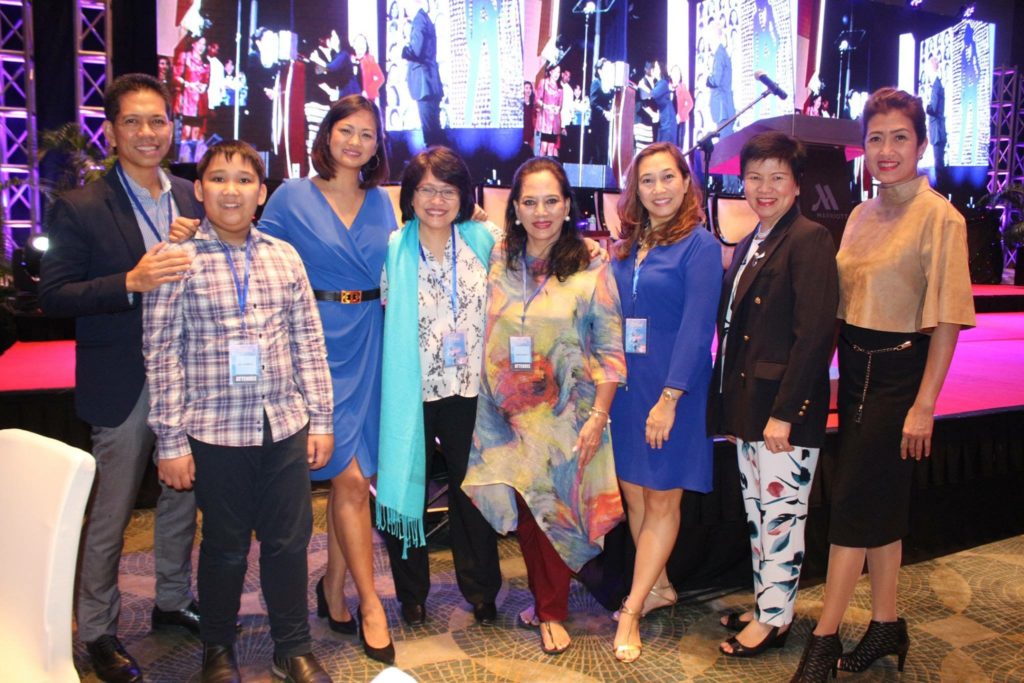 Thankful for family and good friends who came to support me.